We are excited, that Monon e.U. has gotten the possibility to participate in the ERASMUS + funded project YouLEAD In Macedonia. The project is coordinated by Marketing Gate and is working on the topic of the sustainable development goals and social media marketing with a paricular focus on using social media through smart phones.
trainings camp in Macedonia

Be the change you want to see in the world.

Mahatma Ghandi
Vom 13. – 21.4. fand in Struga, Mazedonien das anfängliche Trainingscamp für alle teilnehmenden Organisationen statt. Ziel war es alle Organisationen mit dem notwendigen Werkzeug und Wissen auszustatten, dass sie brauchen, um das Thema in ihrem Heimatland zu presentieren.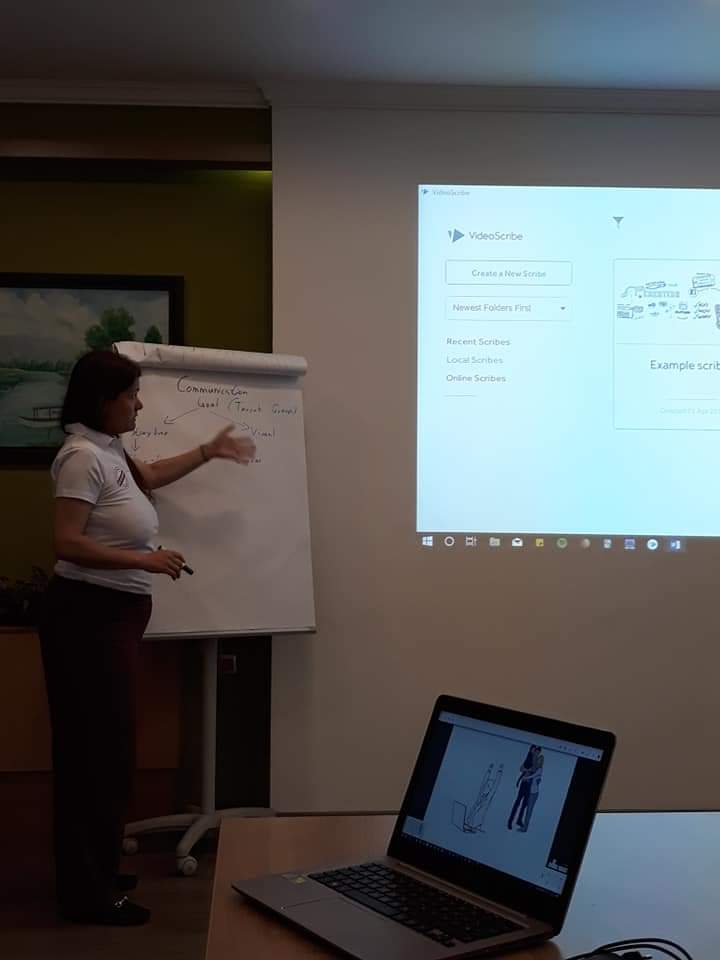 we were invited to design 2 workshops in this week. On day 3 and 4 we have conducted a sustainability & social business workshop. In these 2 days the participats firstl learned more about sustainability and the systemic connections between ecological, ecnomical and social phenomena and then have developed a social business plan for a social problem in their home town. On the last day – Sunday – I held another spontaneous workshop on the software VideoScribe.

international exchange

Ein wichtiger Aspekt dieser Treffen ist auch der ist der kulturelle Austausch, die Vernetzung und eine andere Sicht und Arbeitsweise kennen zu lernen. Zu Teilnehmern wurden wir durch die VHS Bhaktapur, eine unserer Partnerorganisationen, die schon zweimal an einem Projekt in Mazedonien teilgenommen hat. Auch diesmal werden unsere Freunde aus der VHS Bhaktapur (Nepal) vertreten sein, ebenso werden wir mit Leuten aus Deutschland, Griechenland, Polen, Australien, Bulgarien, Mazedonien selbst, Kasachstan, Usbekistan und Kirgistan – von denen wir schon viel gehört haben, zusammen arbeiten.
what is happening next?
We have already uploaded a complete project description here. Now we are back in Austria and will work in the next weeks on questions related to the planned app and develop info-graphics for 2 sustainable development goals. In September representatives of Monon will travel to the second Youth Worker Mobility in Macedonia to close down the program.