We offer trainings, workshops and consultation on ...

monetary System

Our contemporary monetary and financial system has essential systemic shortcomings. Yet there is hope. Many visionaries have thought about solutions and are implementing experimental spaces in which we can learn and experience how different systems are creating different results. Once you have understood the power of the monetary system, you have understood one central leverage point for so many challenges.

mehr lesen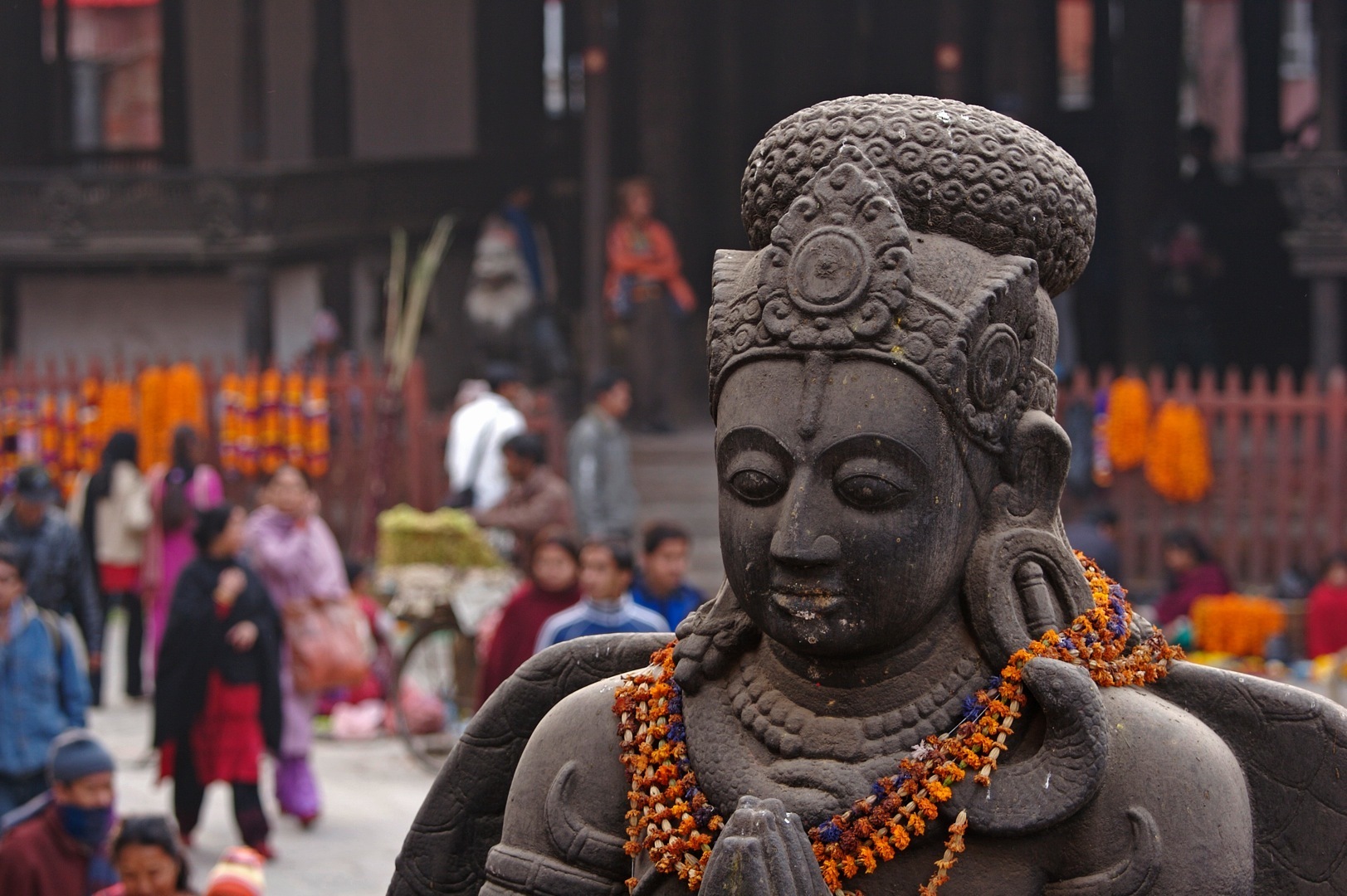 Nepal
For 5 years I have been living and working in Nepal, so I know: Doing projects in a distant country can be challenging. I support and advice NGOs and people who engage themselves in working in Nepal

Projekte in einem weit entfernten Land durchzuführen, kann oft eine Herausforderung sein. Viele Jahre habe ich in Nepal in Bildungsbereich sowie der Start-Up Szene gewirkt und bin bis heute noch eng mit vielen innovativen Organisationen und Personen verbunden.

mehr lesen
Komplexitität

Keine Angst mehr vor Komplexität. Akzeptieren wir die Komplexität unserer
Gesellschaft und der natürlichen
Prozesse eöffnen sich neue Perspektiven! Wir können Veränderungen gleichzeitit
MITgestalten und geschehen lassen und es eröffnen sich ungeahnte Perspektiven ....

mehr lesen