You have an aid project in Nepal or collaborate with a local business partner and would like an independent opinion? You are planning to engage in Nepal, are still uncertain in relation to their partner? Or are you planning a longer volunteers or work stay in Nepal and want to prepare for language and culture?
Then I can help you: I speak Nepali and know country and people very well – exspecially Nepals far West. In terms of content, I have dealt with Nepal's job market, educational opportunities, start – up, social business and NGO Law. In my close network are organizations which deal with women's rights, rural devolpent, environmental consultation, sustainable construction, perma cutlure, biogas, indepedent journalist, soft tourism and many more. In many dialogs with families and local actors I won insights in it in many conversations, what is really needed and what not. Because not always what we Europeans in the head is what the Nepalese themweselves need or want to be. Too much western projects can be equally bad as not to do anything. I would be happy to help you finding the balance bewteen the two.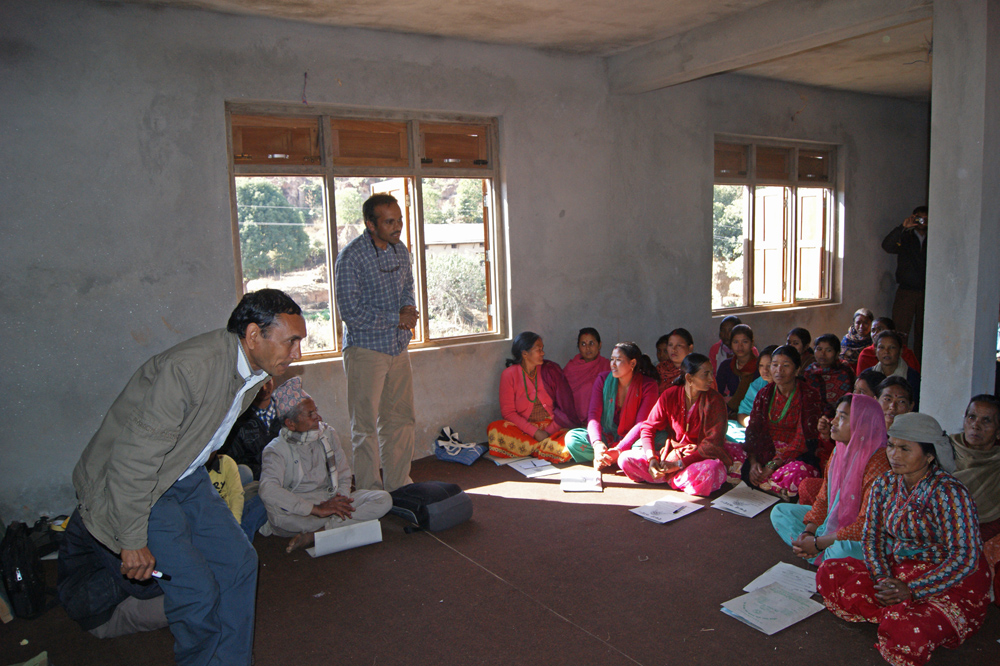 Areas of knowledge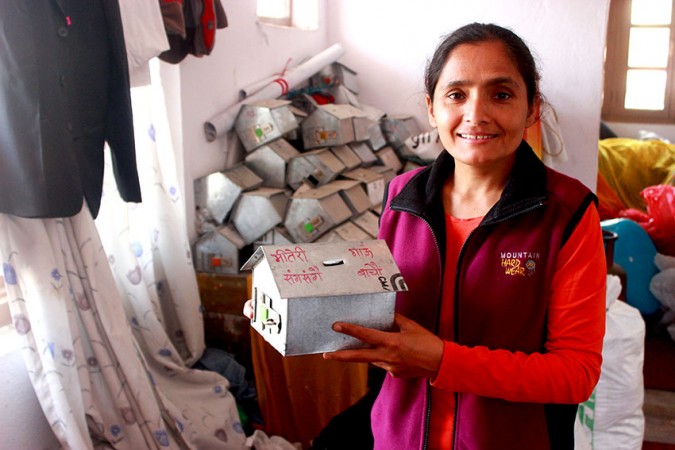 Vorbereitung & Betreuung von Freiwilligen
In my work on the VHS I have mentored over 70 volunteers and interns of all ages and from different cultural backgrounds. This expertise helps me to prepare you well for your stay in Nepal. As I have been working in the Austrian consulate too I can also give you advice on certain legal aspects of your stay in Nepal.
my service
Do not hesitate to contacte me if you
independent advice on the development of a new project or extension of an existing project
Training or preparation for volunteers or staff in Nepal
Evaluation of the project evaluation
Clarification of the facts on the case locally (via a Partner organization of my confidence)
you are searching for a simple venue in the Kathmandu Valley to conduct trainings or meetings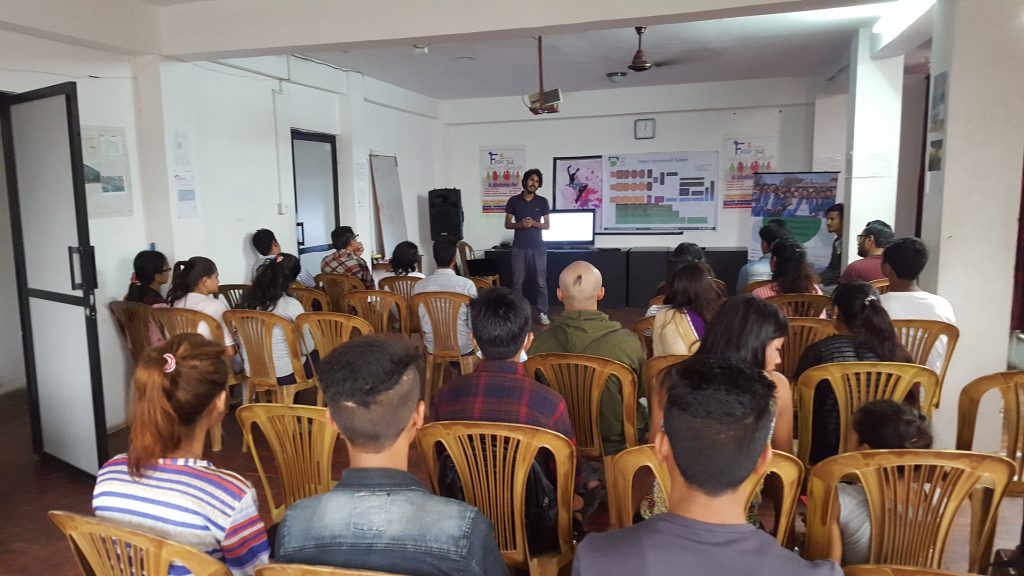 costs
Whether and what fee I put, depends on you not only the scope of the project but also the financial capacity. I would like to encourage especially small organizations to contact, even if they have no budget for a consultations. I would be delighted to hear from you and schedule a first call to get to know you and your ideas closer.